For many people, studying abroad is an exciting and transformative experience. It provides access to diverse cultures, educational possibilities, and personal development. However, the pleasure of studying abroad also comes with the practical hassle of relocating your stuff if you're an international student. A common problem for students is having too much luggage, and the expense of moving their possessions might be prohibitive. Fortunately, there are reasonable options for transporting excess baggage that are tailored to the requirements of foreign students.
Excess baggage shipping services might come in handy for international students who struggle to pack their entire lives into a suitcase. These services enable students to mail their possessions, such as clothing, books, and personal things, to their destination without having to pay the high extra baggage fees charged by conventional airlines. Let's look at how courier services may make this procedure productive and economical.
Cost Savings: The huge cost reduction is one of the main benefits of employing extra luggage shipping services. Airlines charge significant fees for additional baggage, and the charges can quickly increase depending on the weight and size of your luggage. With courier services, you can frequently send a greater number of things for significantly less cash than if you really look at them with your carrier. For economic undergrads, this might be a distinct advantage.
Convenience: Airlines can't compare to the ease that excess baggage shipment provides. You are constrained by the luggage regulations of the carriers, which frequently include size and weight restrictions. Additionally, you have to transport your stuff through airports, which might be challenging if you have a lot of it. While saving you time and bother, courier services may come to your home and pick up any additional luggage and carry it right to your destination.
No Overweight Baggage Stress: When it comes to overweight luggage, airlines may be stern, and the fines for going over their weight restrictions can be astronomical. You won't have to worry about this tension if you use courier services. Without worrying about being struck with unforeseen costs, you may send your possessions.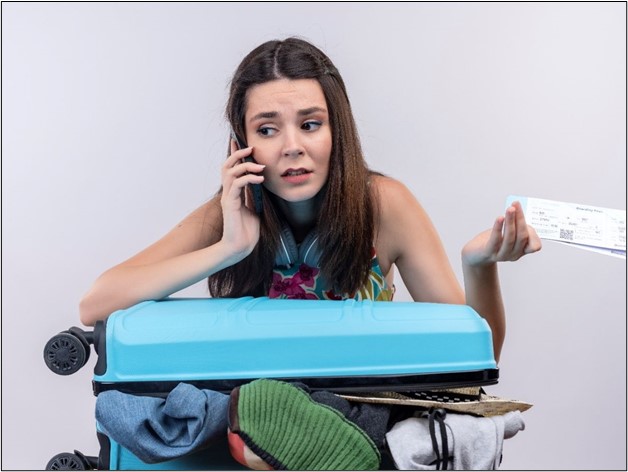 Customized Solutions: Excess baggage shipping businesses are aware of the particular requirements of international students. They provide specialized solutions to guarantee that your possessions are transported and packaged safely. Some even provide alternatives for real-time tracking of your cargo, providing you confidence in the whereabouts of your belongings.
Safety and Security: International students have special demands, which are recognized by excess luggage shipping firms. They provide customized options to make sure your possessions are moved and packaged safely. Some even provide you the ability to trace your cargo in real-time, giving you peace of mind about where your belongings are.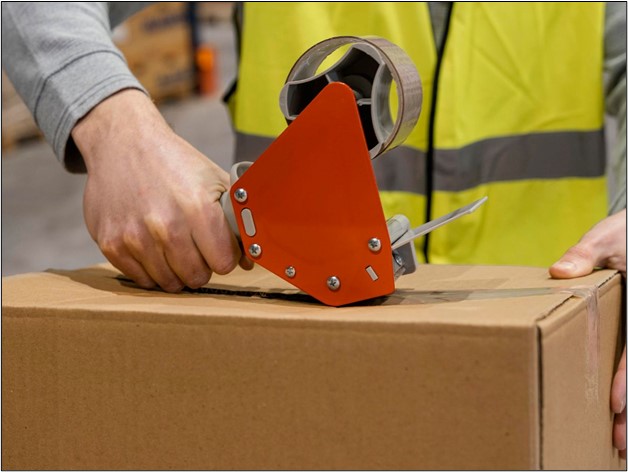 Reduced Stress: It might be difficult to adjust to living in a foreign nation and a new academic setting. Logistics-related tension can be lessened with the use of excess luggage shipment services. You can concentrate on settling into your new home when you know that your possessions are being delivered without incident.
In conclusion, extra luggage shipping provides international students with a useful, affordable, and effective way to overcome the difficulties of migrating to a different country. Couriers To India can help you make your move less stressful by offering convenience, dependability, and peace of mind. Instead of stressing about logistics and luggage costs, your overseas vacation should be about discovery, learning, and new experiences.