Today, businesses and corporations must collaborate with international firms and set up their own subsidiaries or offices abroad. It is no longer adequate to rely simply on the Internet and email for business correspondence in order to stay competitive.
Employing services that allow the delivery of send documents from Australia to India to related businesses located abroad is necessary. An example of one of these services is an international document service, which provides its clients with a wide range of advantages.
Major factors for using an international document service
The main benefit of using an international document service is the ability to deliver documents abroad. It has many advantages, including quick delivery and privacy.
Necessary for business
The majority of companies now focus on the global market since it increases their global recognition and financial success. Small and large organizations can transfer their documents domestically and abroad using the useful services provided by international document firms. Opening a business account with international document firms allows enterprises to make use of this service, which makes it easier for them to reach global audiences and receive lower rates for their regular delivery needs.
Reliability
Prioritizing trustworthiness is crucial when choosing a document service. Regardless of the distance that has to be traveled, selecting a firm that guarantees timely and safe delivery of your documents is essential. A top-notch international document company ensures on-time delivery to the desired location.
Door-to-door delivery of documents
International document services offer a practical and cost-effective way to transfer packages anywhere in the world. These services can pick up your document from your door and deliver it straight to the address you've selected for the recipient. Thanks to recent improvements, you can now take advantage of the comfort and convenience of sending and receiving documents without going anywhere.
Smart tracking system
The international document services use modern technology that enables customers to track their documents online and get up-to-date shipping and delivery updates. Customers can now easily track the status of their documents using this system, and they can also keep track of the expected arrival date and time.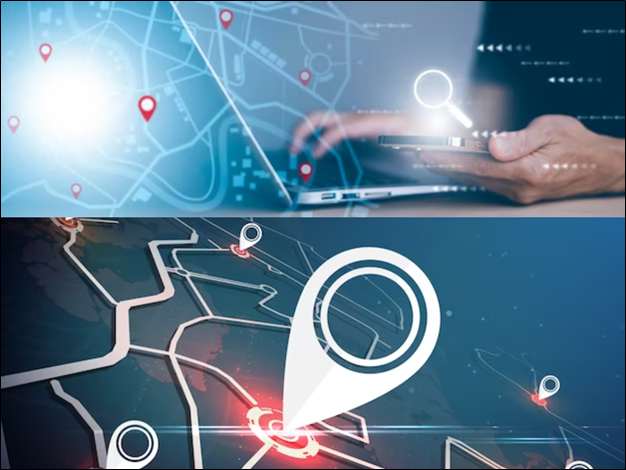 Delivery time
Today, shipments do not need to be scheduled very far in advance because of the remarkable speed of international document services. As a result, it is now much simpler to dispatch documents from India to other nations.
Due to the rising need for quicker client deliveries, many large organizations may outsource up to 20% of their shipping requirements to document services. This way, businesses that ship frequently throughout the year can take advantage of the different shipping options provided by international document services and save the most money by sending off-peak.
Conclusion
Compared to conventional mail services, using an international document service has a number of benefits. In particular, they are quicker and more reliable, which makes them perfect for sending time-sensitive data. Additionally, the clients of these services receive first-class support and satisfaction. Connect with courierstoindia.com to use the best-in-class service for your documentation needs. So, get started with quick and dependable deliveries with courierstoindia.com.