The difficulty of managing extra baggage might occasionally overwhelm the anticipation of traveling to a new location. It's a typical problem for travelers, especially if you've brought home a few souvenirs or have simply overpacked. Sending your extra luggage from Australia to India is a solution, thankfully. In this article, we'll look at how to accomplish it successfully and cheaply with the aid of reputable businesses like Couriers to India.
The Excess Baggage Challenge
We've all been there as travelers: tensely watching the scale at the airport check-in desk show a weight considerably in excess of the airline's baggage allowance. The possibility of paying expensive extra luggage fees can make your trip less enjoyable. Additionally, carrying bulky baggage can be physically demanding and frustrating.
The Solution: Sending Excess Luggage
It's a great idea to send your extra luggage before your trip to reduce stress and costs. It helps you to travel more easily and relieves you of the burden of weight limits.
Choosing the Right Courier Service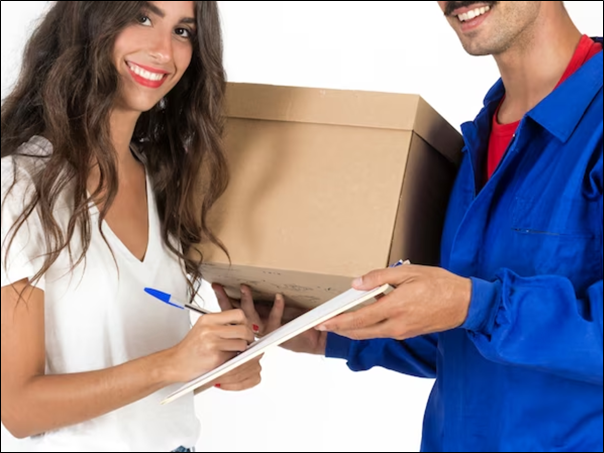 Selecting a trustworthy courier service is crucial because of a trouble-free experience while delivering bags from Australia to India. In order to satisfy the needs of the many millions of Indians that are present around the world, one such company, Couriers to India, offers cutting-edge courier services to India.
Efficiency and Affordability
Couriers to India has been on a futuristic journey of providing cutting-edge courier services to India for over trillions of Indians living in various corners of the world. What started as a simple idea of offering the quickest door-to-door delivery at the most affordable prices has evolved into a leading courier service provider.
What Couriers to India Offers
Couriers to India don't just stop at delivering time-critical documents or packages; they also provide seamless assistance in sending excess baggage. This means you can confidently pack those extra clothes, gifts, or souvenirs you've collected during your trip without worrying about the airline's weight limits.
How It Works
Sending your excess luggage with Couriers to India is a straightforward process. First, you'll need to get in touch with them, either through their website or customer service. They will walk you through the reservation procedure, asking you for information about your luggage, the pickup location, and your intended destination in India.Door-to-Door Service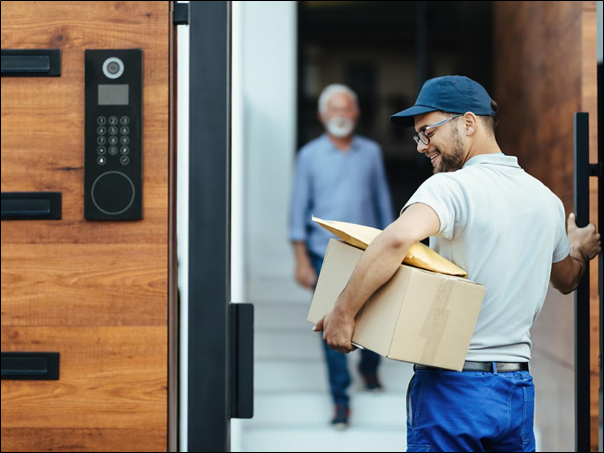 If you're concerned about having too much luggage before your journey from Australia to India, consider employing Couriers to India's services. From a straightforward concept, they have grown into a cutting-edge courier service provider, providing effective and reasonably priced options for shipping extra baggage, time-sensitive documents, samples, gifts, furniture, and packages to India.