At any one time, whether it is business or personal transactions, we find there is a need to send documents,parcels and luggage with a reliable courier company. Couriers to India have had the remarkable expertise of sending couriers and shipments from Australia to India for nearly a decade.
A Comprehensive Guide to Sending Items from Australia to India.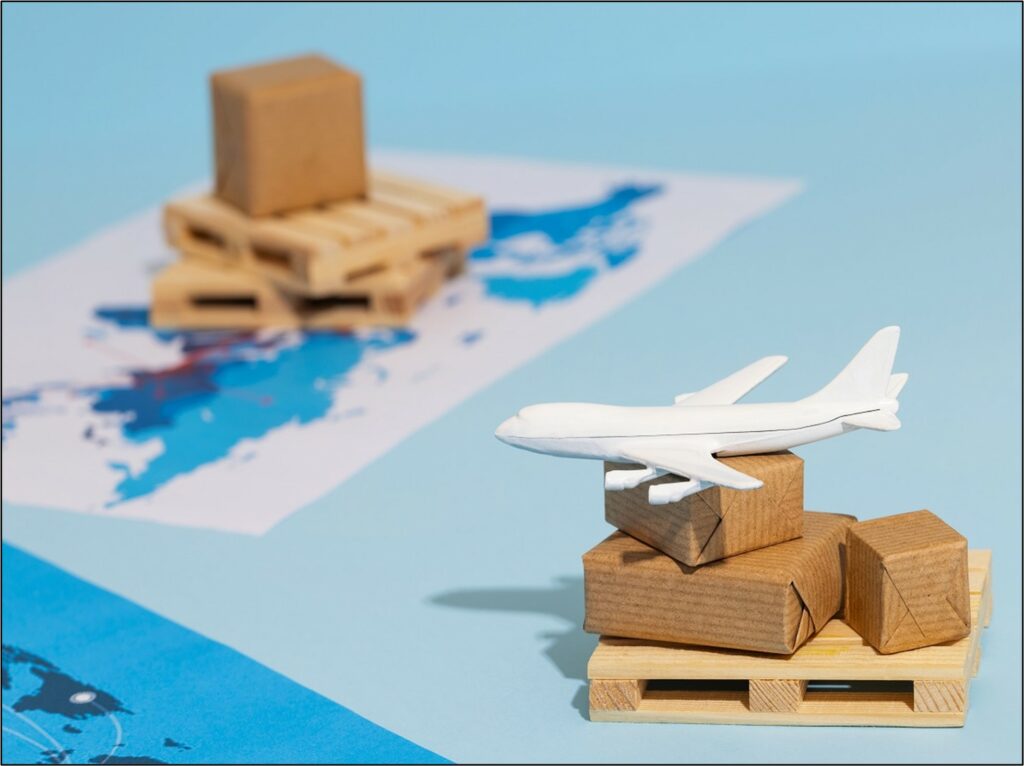 Documents: Documents are among the most common shipments from Australia to India. Be it business or personal documents, every piece of documentation is handled with extra care and concern. Documents can be sent from anywhere in the world via exclusive global courier partnerships like DHL, FedEx, UPS, and TNT. Documents to India can be picked up with just a call. All sender and receiver details are done on the phone; we generate the labels and get them picked up on the same or next business day, depending on the client's location and accessibility.
Gifts: Gifts are subject to customs laws in India. All detailed documents must specify the gift type, providing a precise description of the contents. Since customs duty on gifts is high (approximately 80%), the value of the items is subject to physical inspection at the port of clearance. All standard gift-sending protocols for customs clearance must be met with all documentation and the Indian receiver's IDs, like the Aadhaar card and nationally recognized IDs.
Excess Baggage or Luggage: Excess baggage can be delivered anywhere in India. The minimum weight of the service is 22 kg, with an approx 7-day delivery timeframe subject to connectivity and customs clearance. Couriers to India process customs clearance and documentation on your behalf as much as possible. We also liaise with the customs department to ensure your excess baggage to India is cleared in the shortest possible time.
Commercial Courier: commercial courier varies on weight terms but follows an equally exhaustive valuation by the Indian customs department. Couriers to India provide seamless commercial courier access.
What Are the Remarkable Advantages of Working with an Expert Courier?
(a). Cost effectiveness and seamless booking for your package and shipment to India
(b). Courier pick-up from around the world and delivery to any Indian destination
(c). Comprehensive knowledge of all customs clearing processes in India, ensuring faster courier delivery
(d). major partnerships with DHL, FedEx, UPS, TNT, and expert courier companies that ensure professional handling and delivery.
(e). Cheaper and more competitive courier rates to India from Australia, Canada, USA, UK and other global destinations
(f). Customized freight rates for oversize and bulky items to India from Australia with global airline cargo majors
(g). Reputable carriers ensure your couriers' shipments to India are delivered in the fastest possible time from anywhere in the world.
(h). Comprehensive and seamless import documentation and customs clearance in India with access to customs electronic data interface in most countries.
(i). Delivery to metropolitan and other India cities with operations in Bangalore, Delhi, Mumbai, Hyderabad, Chennai, Ahmedabad, Jaipur, and many other upcoming new locations.

There are many courier services that may offer or promise dirt-cheap costs and hard-to-believe bargains. It is always good to take the time to learn about your international courier service partner. It's better to be wise than sorry. With couriers to India, customers are assured complete peace of mind with high-standard packaging and shipment protocols being followed for all client shipments from Australia to India and other global destinations.