Documents are vital elements and an essential part of business and personal communication. Sometimes, it's important that you send these documents through couriers to India given how valuable they are for communication and identification documents. This is done with 100% safety, security, and professionalism.
Key Points
1. Proper and Standard Packaging.
2. GPS and QR Code Tracking Numbers
3. Insurance on the
4. On-Time Document Delivery
Table of Contents
1. Proper and Standard Packaging.
Important document packaging depends on type, size, material, weight, urgency, and destination as key elements. For couriers to India, standard packaging protocols are well stated on all these features, they also determine costs and probable delivery date (which are on the highest side of faster side of arrival India and actual destination delivery). Proper packaging is key to keeping documents safe, secure, private (confidential), and damage-free. Read some of our extensive packaging guidelines. There are four things to note: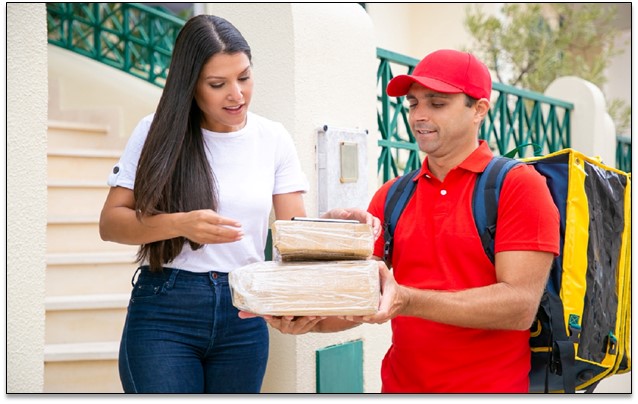 (a). Use of standard packaging to cover documents securely and enable scanners to read the contents.
(b). Protection of documents against bending or creasing in transit needs standardized protection from loss of shape.
(c). Use of sufficient bubble wrap to guard against tossing and movement in a box. All documents are repackaged according to couriers to India standards.
(d). Use of waterproof or weatherproof seals for shipping labels is a modern trend in document shipping. It ensures the legibility and clarity of package information.
Couriers to India enhance the fastest document pick-up and delivery to any part of India with key service features of global shipping partners – DHL, FedEx, UPS, and TNT—as well as payment after pick-up.
2. GPS and QR Code Tracking Numbers.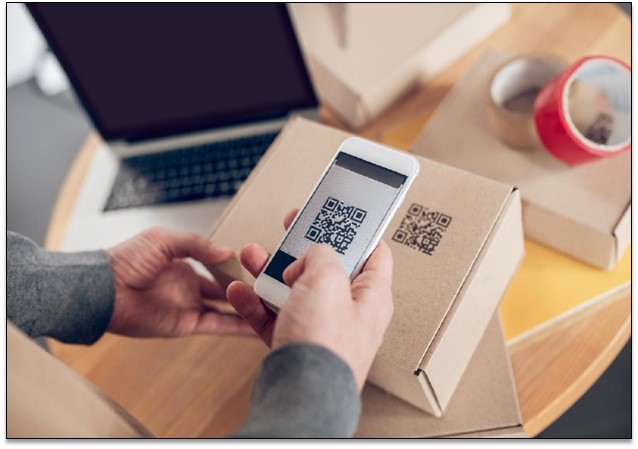 Even with the best expert inputs, sometimes vital documents may be temporarily misplaced, lost, or even disappear. However, in supply chains and logistics, GPS tracking and QR codes on products help pinpoint the real-time geographical placement of parcels in transit. This helps limit losses, damages, handling errors, and give recipients ability to know probable dates of arrival and delivery. With a GPS system, it is easy to track, follow, and know the real-time placement of important documents in transit. It adds a layer of trust and reliability as customers are aware of their parcels' real-time journey.
3. Insurance Options for Vital Parcels.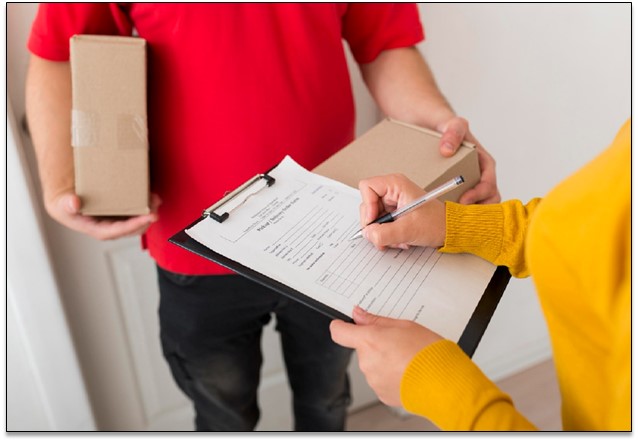 Insurance of vital packages guards against high-cost of potential loss and damage. Insured parcels have priority care, tracking, and delivery at all times.
4. On-Time Document Delivery.
A proactive, fast delivery approach saves time and makes sure the documents are handled with care and professionalism. It guards against loss and damage.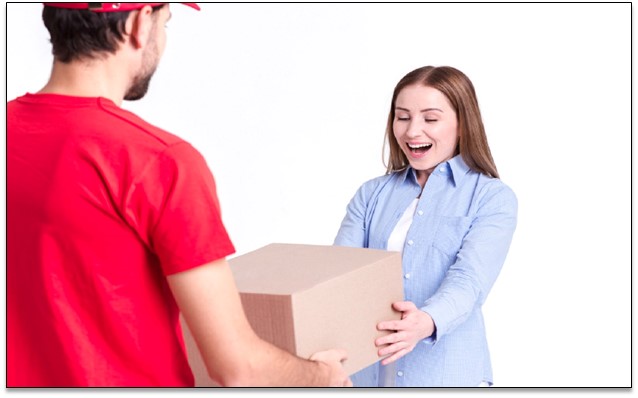 N.B. Please note all document shipments are still subject to the jurisdictional laws of the territory they are destined for. Do not send prohibited, illegal, and controlled substances. And moreover, the document type can be shared with your courier for enhanced safety and confidentiality. No document is opened or read by couriers to India as a service guarantee to clients.
Key Service Points in Safe Document Shipments that Mark out Couriers to India.
Minimal paperwork and online booking.
24×7 tracking service and facility
Repackaging Facilities and storage space
Doorstep pick-up and delivery (including remote areas)
On-time pick-ups, after-hour pick-ups, and remote-area pick-ups
Shipment insurance
Prepaid duty and taxes
Hassle-free customs processes
Quarantine clearance in India+
Ultimately, highly valuable and sensitive documents can only be entrusted to expert courier service providers. If you are sending documents from Australia to India or from any part of the world, couriers to India are your premier experts with a long history of trust and expertise. No matter the distance, there is always a solution with credible courier services.