Melbourne serves as a vibrant gateway for sending packages to India, bridging distances with a range of affordable and reliable courier options. From personal gifts to essential business documents, the availability of diverse courier services ensures that every parcel reaches its destination while keeping expenses low. Understanding the landscape of competitive courier services is crucial for anyone looking to transfer their parcels without a hefty price tag, and Melbourne's market is ripe with choices that combine cost-effectiveness with quality delivery.
Finding Value in Shipping
In Melbourne, a keen eye can always spot excellent deals for sending parcels to India. The city's competitive courier market offers a variety of options that can align with different shipping needs and budgets. It's essential to look out for seasonal promotions, loyalty discounts, and custom package options that courier services offer, ensuring a balance between cost and efficiency. Customers are encouraged to engage in comparative analysis, considering the delivery speed, parcel tracking abilities, and overall customer service.
Smart Packaging to Cut Costs
A practical yet often overlooked aspect of reducing shipping costs lies in intelligent packaging. In Melbourne, shippers can control their expenses by using lightweight, durable packing materials and ensuring the package is as compact as possible. This not only secures the contents but also keeps the weight—and therefore the cost—down. Clever packaging not only aids in cost-cutting but also contributes to sustainability by minimizing waste.
Technology-Enhanced Shipping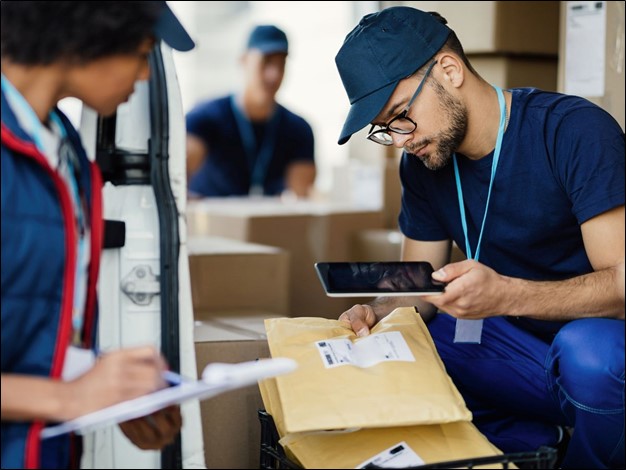 Technology has revolutionized the courier service, making sending a parcel from Melbourne to India a hassle-free experience. Customers can enjoy the convenience of booking shipments online, accessing instant quotes, and selecting from a suite of services that best meet their needs. The digitalization of the shipping process has introduced a layer of transparency and ease, with tracking systems providing real-time updates on the parcels' journey.
Customized Shipping Services
Every shipment has unique requirements, and courier services cater to this diversity by offering a variety of shipping solutions. Whether it's express delivery for urgent packages or more budget-friendly options for less critical consignments, Melbourne's courier services are equipped to handle them all. There are also specialized services for items that need special handling, catering to Melbourne's diverse community and its multifaceted shipping needs to India.
Personalized Support for Every Shipment
Beyond savings and speed, the customer experience in Melbourne's courier services is personalized. Every sender receives attentive support, ensuring that from the moment a parcel is sent to when it arrives in India, the process is smooth and communicative. This customer-centric approach adds a layer of trust and satisfaction to the international shipping experience.
Conclusion:
To encapsulate the options for sending packages from Melbourne to India affordably and reliably, Couriers to India emerges as a commendable mention. This service provider is dedicated to facilitating your shipping needs at competitive rates, partnering with some of the top freight providers to ensure timely deliveries. Our commitment to efficiency and customer satisfaction mirrors the experience of accompanying your parcel personally, making them a preferred choice for those looking for cost-effective and swift courier services.