Sending extra luggage to India is a wise decision for tourists from outside. It lessens your workload, helps you save money, and makes your journey trouble-free. Start your planning right now so you may enjoy your trip to India stress-free. Travel safely!
The weight of your luggage doesn't have to drag you down in a busy airport. Your passport to stress-free travel is extra luggage sent to India. Imagine traveling through the airport without any baggage and only carrying what you need. It's not a pipe dream; you can actually pursue it.
Why Consider Sending Excess Baggage to India?
You may wave goodbye to the never-ending concerns of overweight bags, additional baggage fees, and worry about exceeding weight restrictions when you ship your excess baggage to India. It gives you the freedom to explore without being restricted by your possessions, which is more essential. When you don't have to tote big bags around, you may also avoid the possible unpleasantness of crowded airport shuttles and public transportation.
In addition to being practical, sending extra luggage can result in significant financial savings. Airlines sometimes impose excessive surcharges on overweight baggage, and these expenses may pile up rapidly. You may lower these costs and make your vacation more affordable by sending your additional goods separately.
Step-by-Step Guide to Sending Excess Baggage
Sort and Prioritize: Start your trip by purging your possessions. Decide what needs to be brought and what can be left behind. This helps you carry only what you actually need while also reducing the weight of your bag.
Select the Right Packaging: Invest in dependable shipment boxes, travel bags, or suitcases. Make sure they can safeguard your products and are appropriate for international delivery.
Documentation: Make a thorough inventory list of everything you're mailing. Keep a copy of your passport and your visa handy. A smooth procedure depends on accurate paperwork.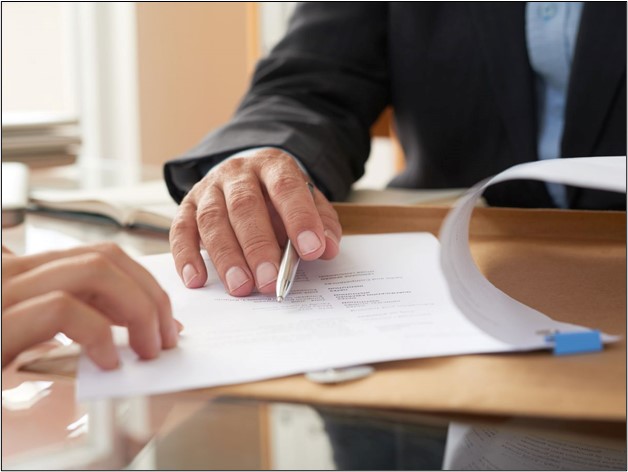 Customs Regulations: Make an effort to comprehend India's customs laws. Any issues with customs clearance may be avoided by being aware of what you can and cannot carry into the nation.
Choosing the Right Shipping Option
When you are prepared to ship your extra luggage, look into the shipping choices. Think about these options:
International Courier Services: Although they might be a little more expensive, these services are renowned for their dependability and effectiveness.
Cargo Shipping: Although it is more affordable, shipping cargo may take longer to get there.
Postal Service: Although it might not be the quickest, this alternative may be the most cost-effective.
Custom Regulations and Documentation
Regulations governing customs must be followed. Be mindful of any forbidden goods and confirm that your paperwork is exact and full. Ignoring this information might result in delays and additional costs once you arrive in India.
With the help of this thorough advice, you can comfortably go to India without worrying about carrying too much luggage. But even after that, if you face the problem of too much luggage, you can send it through the courier services. Couriers To India is an exclusive service provider that was founded to expedite your courier at affordable prices.You have access to the flexibility to explore, financial savings, and convenience of packing light. Start your planning now, and you'll be able to enjoy your trip to India without worrying. Travel safely!