Choosing the right courier for your packages or cargo going to India is a huge task that impacts you directly. This may not only be because of their service costs but also because of their reputation and experience in courier delivery. So, as you choose the best couriers to India, here are a few undeniable quality courier service impactors that are essential. They include the following:
Main Points on Choosing Delivery Services to India.
– Service Access, Reach, or Area.
– Experience, Credibility, and Trust.
– Costs, Insurance and Taxes or Duties
– Product Packaging and Shipping Guides.
– Customer Service and Care.
– Delivery Timelines and Real-Time Tracking.
Essential Things to Look out for in Choosing Courier Delivery Service to India.
(a). Service Access, Reach, or Area.
The service area or reach determines several other factors and decisions. As a client, you want to ensure delivery to key areas of interest and destination points. Courier delivery services cover a large delivery service range. These can be in terms of postal zip codes, city limits, or remote outposts. Some couriers cover delivery ranges up to certain distances from urban locations. While choosing a courier delivery service, it is vital to know if their delivery service range fits your business's needs or requirements.
(b). Experience, Credibility, and Trust.
There is a lot tied to trust and experience, as it tells you of their credibility. There are several ways to determine these points: through experiences with different local couriers, online reviews, services on offer, customer feedback, etc. It helps to know what suits your business' interests. This is a critical point and a factor to track and follow closely. It is good to find and use the best courier service to India that complements and suits your business needs. Ask for detailed information on their courier service processes, costs, packaging, methods used, transportation, tracking, delivery timelines, and customer care with all types of shipments. It is good to ask vital and relevant questions from all potential service angles. Clarity, detail, and honesty are keys to getting the best courier solutions for your business.
(c). Costs, Insurance, and Taxes or Duties.
Most, if not all, international courier packages have applicable taxes and shipping costs. Taxes and duties are calculated or determined by looking at the value and size of the packaging plus the point of origin and destination. Shipping costs vary with each courier, and the couriers to India strive to avail customers of the most competitive rates.
(d). Product Packaging and Shipping Guides.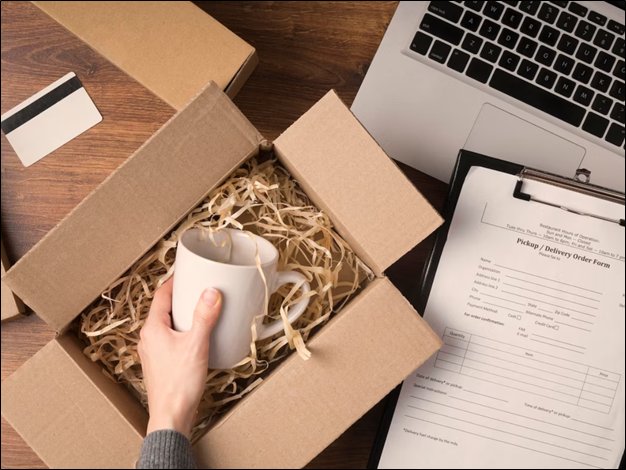 Delicate and fragile items require extra care and handling, from the packaging to the shipping rules. Fortunately, with couriers to India, there are extensive and sufficient packaging guide protocols aligning with major international couriers like DHL, FedEx, and UPS. These cover a wide range of uses like vital documents, excess baggage, gifts, or commercial cargo.
(e). Customer Service and Care.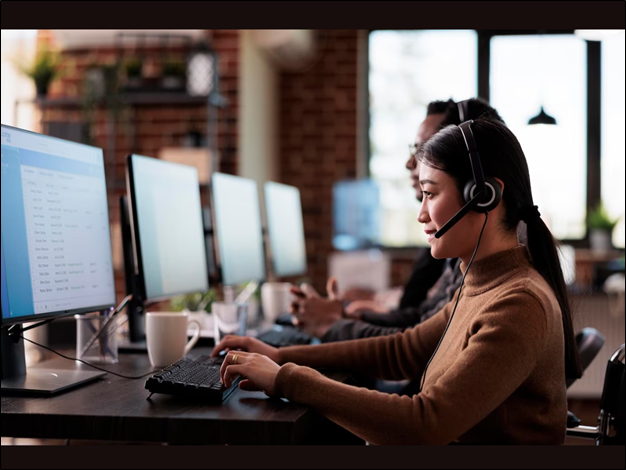 Essential to any successful and pleasant courier service experience is the quality of the customer care services. If the customer care presents a professional and caring attitude, it is also most likely to bear positive influences on service delivery.
(f). Delivery Timelines and Real-Time Tracking.
In both local and international logistics, delivery service timelines and real-time tracking are crucial. They provide reassurance and guarantees to customers that their parcels, packages, and larger dispatches are on the way. They will be able to get real-time tracking and a potential delivery date and time on their smart phones or emails. It settles any anxiety and doubt and instead infuses trust and credibility into the courier service provider.
Summary: With the best available global courier partners, Couriers To India is dedicated to providing their global clients speed, certainty, security, and exceptional customer service. Give us a call to see how we can help you get your courier to India is the shortest possible time.