Couriering any package from Australia to India involves a few technical details that have to be clearly understood. Remember, all international couriers must adhere to the governing rules and norms of the destination country as well as IATA regulations. With couriers to India, knowing these basic and standard frameworks streamlines and makes all courier services clear without any sign of ambiguity.
Basic Calculations for Courier Charges from Australia to India per KG.
To know the basic calculations per KG of your package, these details always matter for your Australia to India courier shipment in KG. The extra guidelines satisfy the next stage of your package delivery process.
– Weight of all your packages in grams or kilograms.
– Dimensions of all your packages in cm (Length x Width x Height)
These are preceded by more definitive package and shipment calculations that include these details.
– (Length x Width x Height in CM) / 5000 = Weight in KG.
– (Length x Width x Height in Inches) / 139 = Weight in Pounds.
The higher of the two, cubic weight or actual weight, is used for shipping purposes.
N.B. It is good to note, though, that packages and shipments with longer sides above 120cm may have to pay extra for higher handling charges. They may also occupy extra space in a container or aircraft space. That means slightly higher shipping costs.
Why Rely on Expert Couriers to India to Ascertain Your Package Weight?
– Competitive Cost Calculations: No other international courier from Australia to India provides the same definitive, affordable, and competitive shipment cost calculations as the couriers to India.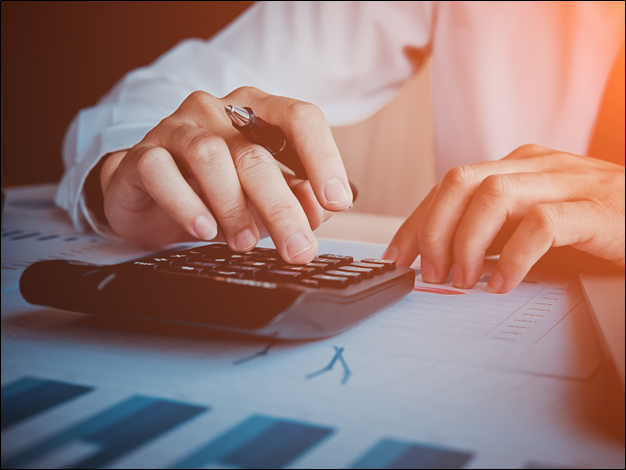 – Transparent and Honest Weight Calculations: There are no hidden costs or unexpected extras due to unforeseen charges cropping up out of the blue. What is charged is fair and usually communicated beforehand.
– Standard International Courier Packaging Guides: International courier packaging and shipment conforms to safe and ideal DHL, UPS, and FedEx standards. This makes it safe and reliable. Making sure all items in the shipment are covered securely until they are delivered at the destination point.
– Trackable and Reliable On-Time Service Delivery: There are methods and ways to track and follow all shipments with 100% reliability on their whereabouts. It gives customers of international courier shipments from Australia to India faith and confidence that their packaging is on the way with progressive updates.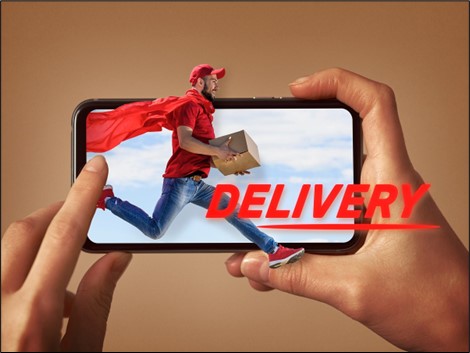 – Multiple Courier Shipment Services: Whether it is documents, excess baggage, gifts, or commercial packages, couriers to India provide professional and expert courier services.
– Largest International Courier Services Footprint: Wherever you are in Australia and New Zealand, couriers to India can cover you with their wide service range. It is possible to send packages from Australia to India. Other global courier service footprints include Malaysia, Canada, the USA, the UK, Singapore, and many other areas through global courier partnerships.
It is always good to search for, find, and use a safe courier service that delivers secure and better-quality services. With couriers to India, customers can count on the latest shipment technologies, transparency, fast delivery times, and costs that are affordable and quicker customs clearance at destination for your peace of mind.