Document Services - Couriers To India from USA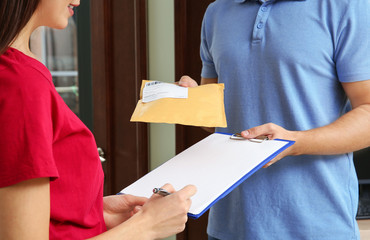 Couriers To India from USA can get your documents delivered to any address in India within the shortest possible time. With access to world class freight service providers – DHL, FedEx, UPS and TNT, Couriers To India can get your documents to India from USA asap.
Where available, we also offer delivery on Saturdays to ensure your documents are delivered as soon as they arrive into India.
With flat rate shipping for documents to India, we ensure your precious documents are delivered safely with signature on delivery for your peace of mind.
Our Key standard features (documents) are available for all shipments:
World Class Shipping Partners – DHL, FedEx, UPS, TNT
Payment only after pick up
24×7 Up to date Tracking
10am – 10pm – Customer Service
Insurance options where available
3-5 Days delivery to most cities in India
Give us a call to discuss your requirements. We may be able to get it there quicker than you think
$TBA USD
Capacity: 15 pages (Max)
Dimension Specification:
Length – 380mm
Width – 265mm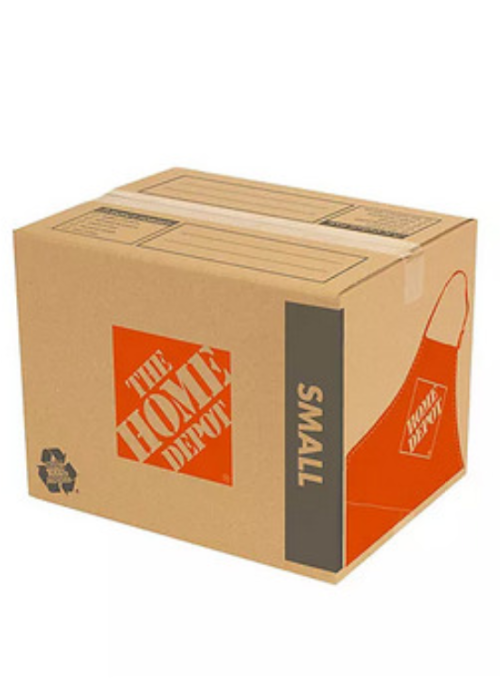 $TBA USD
Capacity: 17 lbs / 8 kgs (Max)
Dimension Specification:
Length – 16 inch
Width – 12 inch
Height – 12 inch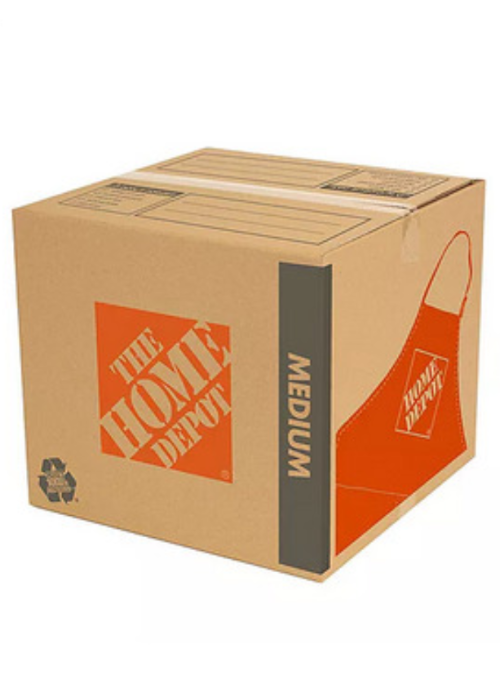 $TBA USD
Capacity: 38 lbs / 17.5kgs
Dimension:
Length – 18 inch
Width – 18 inch
Height – 16 inch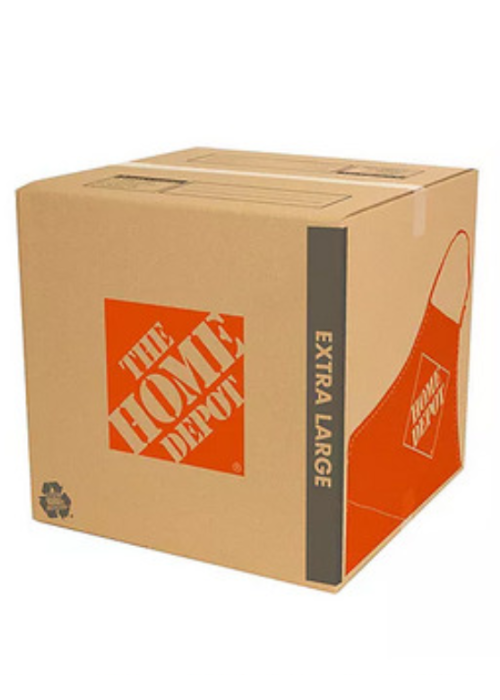 $TBA USD
Capacity: 56 lbs / 25.5kgs
Dimension:
Length – 18 inch
Width – 18 inch
Height – 24 inch
Extra Large Box - NOT ACCEPTED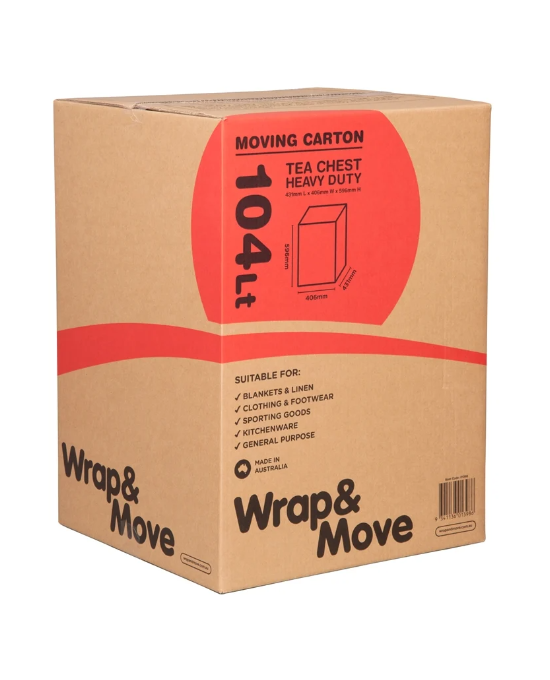 NOT ACCEPTED
Capacity: 75 lbs / 34kgs
Dimension:
Length – 22 inch
Width – 21.5 inch
Height – 22 inch
NOTE
WE DO NOT ACCEPT THIS BOX DUE TO $145.00 USD SURCHARGE IMPOSED BY CARRIERS. SHOULD THIS BOX BE USED WE WILL BE FORCED TO PASS ON THESE COSTS TO YOU PRIOR TO THE BOX BEING DELIVERED.
Info
Services
Rates
Locations
Contact Us
Info
Couriers To India from USA Door to Door is an exclusive service provider established to expedite your courier at competitive rates. We use some of the best freight providers to ensure your Courier To India is delivered in the shortest time possible. It is as good as you flying with your consignment!
Whether it is a small gift for your loved one or that fancy equipment to make it easier for your parents and relatives, Couriers To India will get it there! We can even move excess baggage and personal effects or commercial freight with ease.
With competitive rates and online tracking, Couriers To India is capable of delivering your precious consignment with utmost urgency and care.
All documentation formalities can be completed over the phone and a printer friendly consignment note will be emailed to you for your convenience that can be pasted on to the package.
Couriers To India also offers after hours pick up across most metropolitan cities in Australia.
Our prices are inclusive of GST (where applicable) and Fuel Surcharge. The receiver should pay all destination duties and taxes. Alternatively, we can arrange to have these charged to your shipping quote.
Give us a call on 1300 696 176 to discuss your next Courier To India and experience our speedy, pocket friendly service.
Services
Rates
Locations
Contact Us