For most businesses and individuals, one of the key consideration is the rate of sending international courier from anywhere in the world to India.
At couriers to India, we understand this and work towards making international couriers to India as affordable as possible. Making costs unaffordable is detrimental for the sender and courier companies alike. This article outlines the key factors that determine costs and the easiest way to reduce them to get the best courier rates with Couriers To India.
Important Points to Note.
– Calculate Applicable Taxes and Duty.
– Compare Competitor Shipping Rates.
– Take Advantage of Couriers to India Shipping Rates.
– Apply a Credible Shipping and Pricing Method.
a). Always Calculate Applicable Taxes and Duty.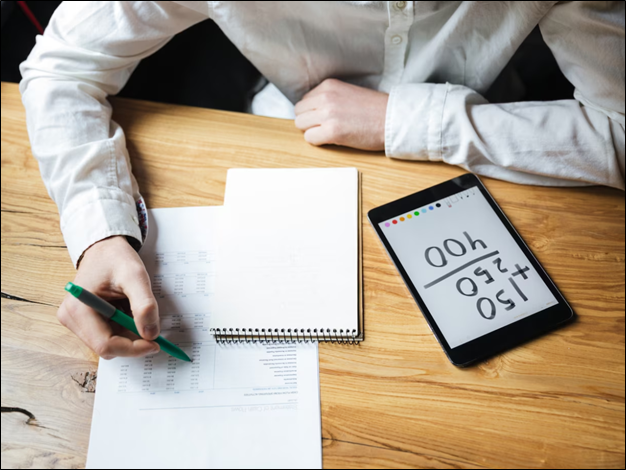 It is good to know that internationally shipped courier especially of valuable goods, carries duty in the destination country. You can always discuss or find out from your courier service provider. There are details on the types of taxes applicable to various goods shipped globally. With couriers to India, it is vital to know the products description, value, country of origin and net quantity being couriered to India.
b). Compare Competitor International Shipping Rates.
Different international couriers offer and calculate their rates based on several factors. These shipping rates may be influenced by the package weight and dimensions, the courier service provider or carrier, and the point of delivery at destination. However, couriers to India's price match assurance compares the competitor's offer with the same level of service and speed as couriers to India's rates. That makes courier services vastly accessible and affordable to customers from all over the world especially Australia, New Zealand, Canada and UK.
c). Use Couriers To India's Best International Shipping Rates.
The renowned network of couriers to India has grown phenomenally in impact and reach. It has the cheapest courier rates to India from Australia, New Zealand, Canada, USA, UK, Singapore, Malaysia, Norway, Denmark, Germany. You can check and compare the courier rates to India with other global couriers to get an indicative price for your packaging.
d). Apply a Credible Shipping and Pricing Method.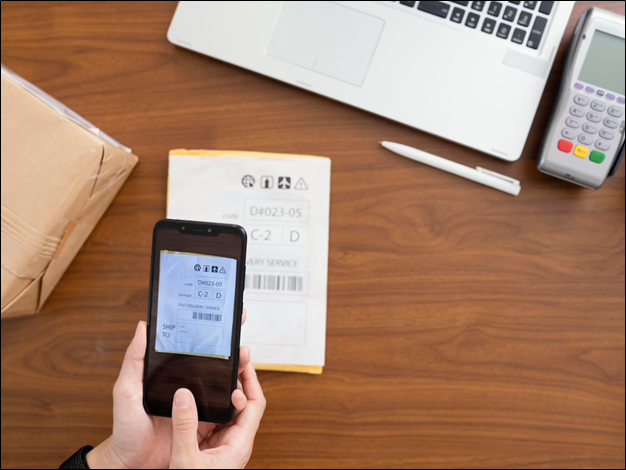 Most shipping couriers use the dimensional weight pricing method to calculate their shipping rates. They calculate this by multiplying the length, height, and width of the package. However, other factors may come into play for international courier and shipping rates. These factors include the point of pickup and drop-off, applicable local taxes or duties, third-party insurance, fuel surcharges, and many other factors. Having a transparent pricing methodology ensure that the customer understands all aspects of the freight and is comfortable with it.
– Dimensional Weight Pricing Method.
This formula looks at the length, width, and height of the packaging to arrive at the best shipping rates possible.
(Length x Width x Height in CM) / 5000 = Cubic Weight in KG or
(Length x Width x Height in Inches) / 139 = Cubic Weight in Pounds.
– Global Courier Partnerships.

Good global partnerships enhance effective and fast courier delivery within budget. You can always get the best rates that are fast, secure, and affordable courier services.
The Couriers To India Advantage.
Couriers To India's advantage has always been expedited courier services at the most competitive rates in the industry. By partnering with global freight service providers, your package is delivered in the shortest time possible. Besides this, you are assured of fast and safe connectivity from anywhere in the world to India.
Conclusion: If you are a business or individual looking to dispatch courier to any corner of India, Couriers To India offer amazingly competitive prices. It is possible to ship internationally with expedited services to India without worrying about shipping rates or the safety of your packaging. Give us a call to discuss your options and we will happy to help.